Flairco Bartender Training Programs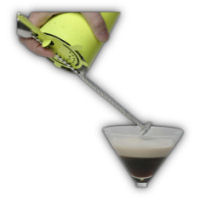 Are you looking to improve your bartenders, add a competitive edge to your business and stand out from the rest of the hospitality industry? Let Flairco show you how with our educational and motivational bartender training programs.

The Flairco Bartending Arts and Sciences training program involve practical, hands on skills that help both the bartender and the business earn more through enhanced customer service, speed and efficiency, product knowledge, mixology and showmanship. As an industry leader since 1997, we have evolved our programs to meet the needs of bartenders and bars alike. Flairco continues to provide the most effective and cutting edge bartender training in the world.

Our programs are taught by world reknown flair bartenders and mixologists including some of the biggest names in the hospitality business. Our instructors have been training and motivating bartenders for over a decade, with thousands of bartenders influenced by their teachings. Our instructors like to blend together traditional bartending skills, mixology techniques, product knowledge, speed and efficiency and showmanship into our courses to help bartenders earn more for themselves and their employers. The training is incredibly interactive and provides practical, hands on steps to learning new skills.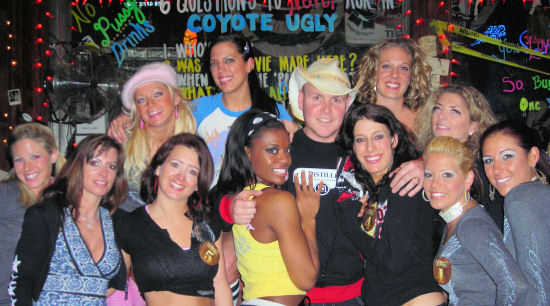 The Flairco training programs can also be customized for corporate clients or spirit companies. Our ability to listen to the needs of our clients and adapt the course content to better serve them is part of our track record with proven results.

In addition to bartender training, Flairco also offers consultant services for menu creation, bar design and special event promotion. Our experience with all types of drink service from locations around the world can help improve your bottom line profits. Themed, gourmet cocktail creation is our award winning specialty.