Training Testimonials

Here are some testimonials from students of our Bartending Arts & Sciences program. These bartenders are from all over the world, with varying skill levels prior to taking the course. Be sure to check out our Video Gallery for even more testimonials from our students.


Know that you have left quite an impression on me; first and foremost. I am truly impressed Dean.
The Flairco four day Arts and Sciences bartending course you taught has left a huge impression on me. In over eight years of bartending I have had the privilege of working with and training under extraordinary bartenders, not to mention leading impressive teams. In that time I had yet to meet someone whose passion for, and dedication to "the industry" superseded my own (or could hold a longer conversation on the topic). You have defined for me new goals to achieve; a challenge I am eager to tackle.

If you haven't already been told; you are a fantastic bartender and inspiring trainer. Encompassing mixology, performance, entertainment, and charisma while generously educating a new generation of professionals is admiring; bravo. This is my aim, your course has given me a great start and huge advantage. Merci.

The impact you have left on the profession and those working within is profound; be proud. With my utmost gratitude, thank you.

Cheers,
Patsy Christie
The Macallan Brand Ambassador, Middle East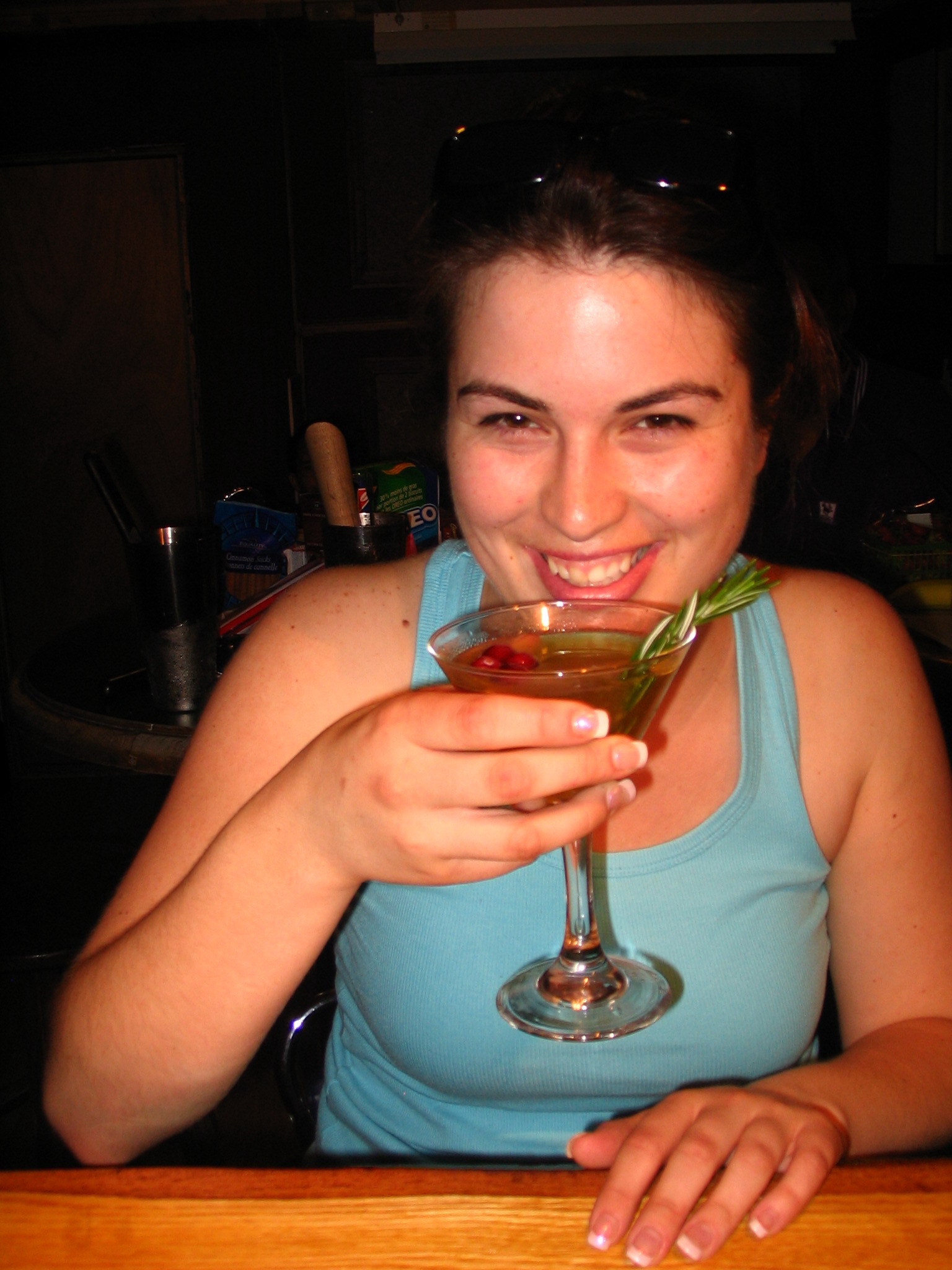 We had a really good time this week, learned a lot of valuable stuff that we can put into place in our workplace. I is totally worth it and we had a blast.
Dana Biaton – Font Hill, Ontario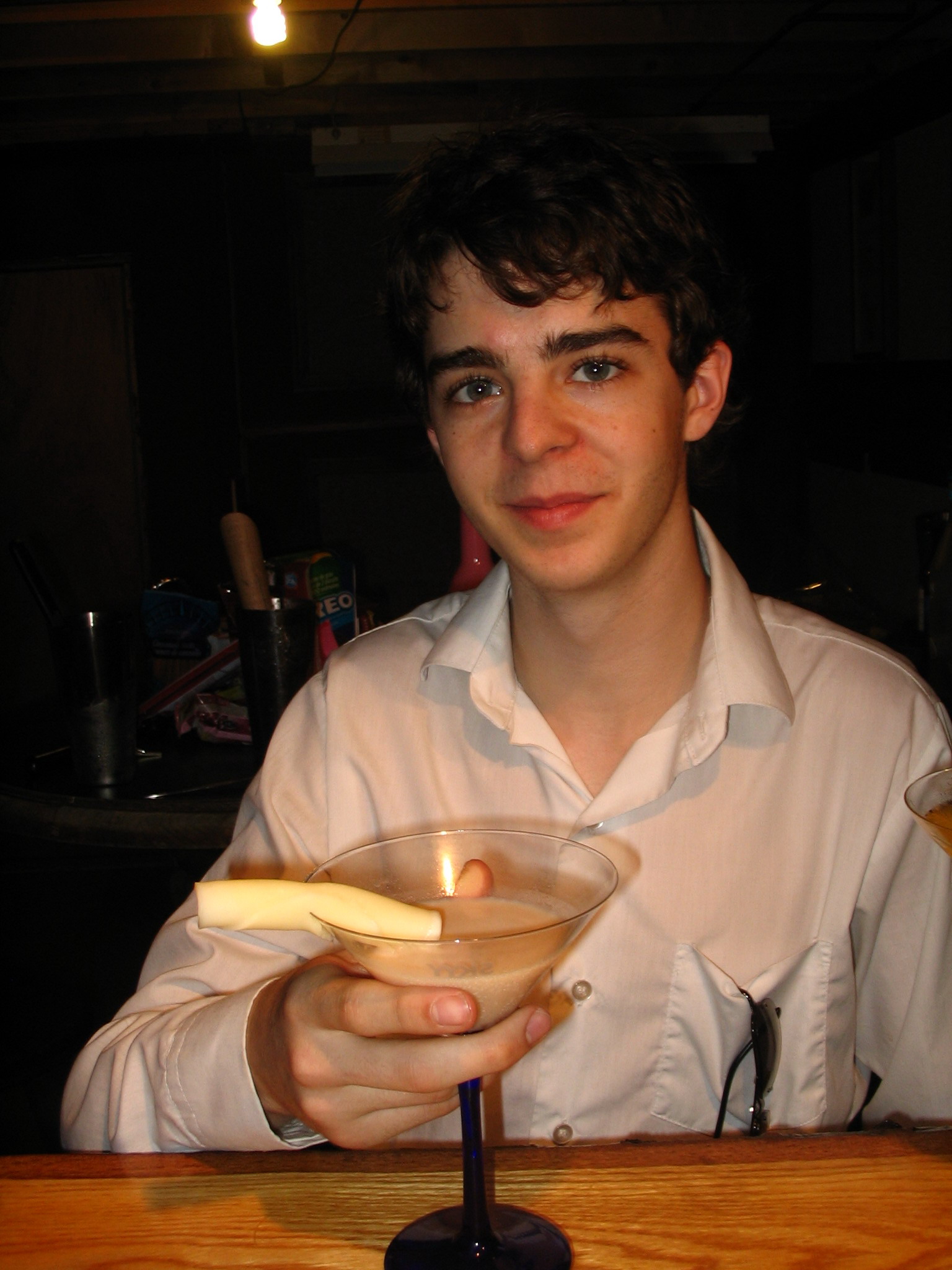 I have to say it was surprisingly amazing. I came into it with certain expectations and it exceeded everyone of them. I came for the flair but during the mixology courses I was sitting there thinking. WOW come for the flair, stay for the mixology courses. It is the complete package. I'm going to go back to Toronto with a far better understanding of how to make cocktails. Flair is one thing but at the end of the day you've got to be able to make a good cocktail being a bartender. Very worth it. I recommendeveryone coming to this, it's awesome.
Dale Kerpan – Vancouver, British Columbia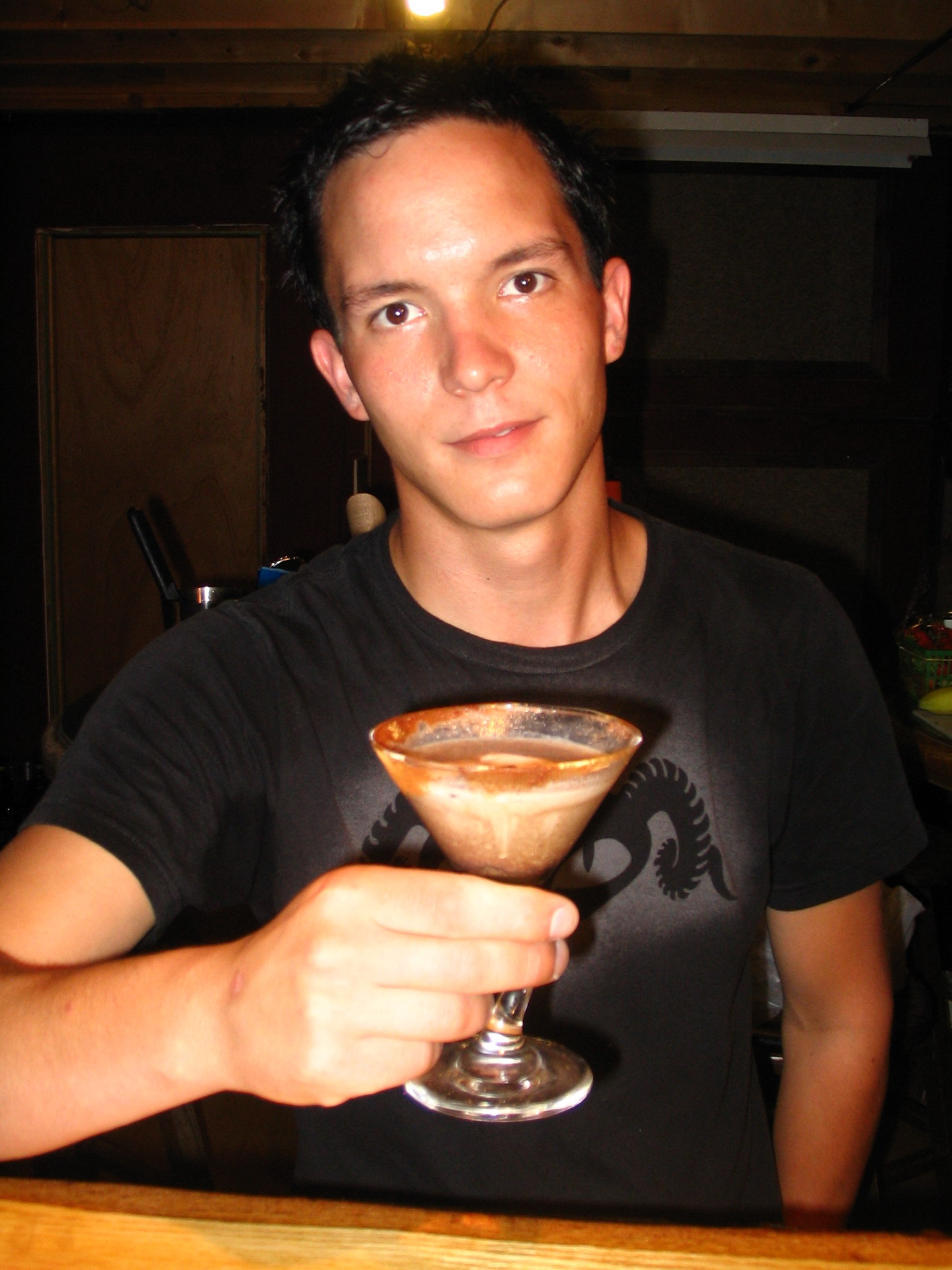 Definitely worth the money, I learned a lot I feel like I have been going to school for months, I feel like I have been flairing for years after taking this course. Dean really breaks it down, makes it a lot of fun. He makes it really easy to understand and do.
Troy Dowhaniuk – St Catharines, Ontario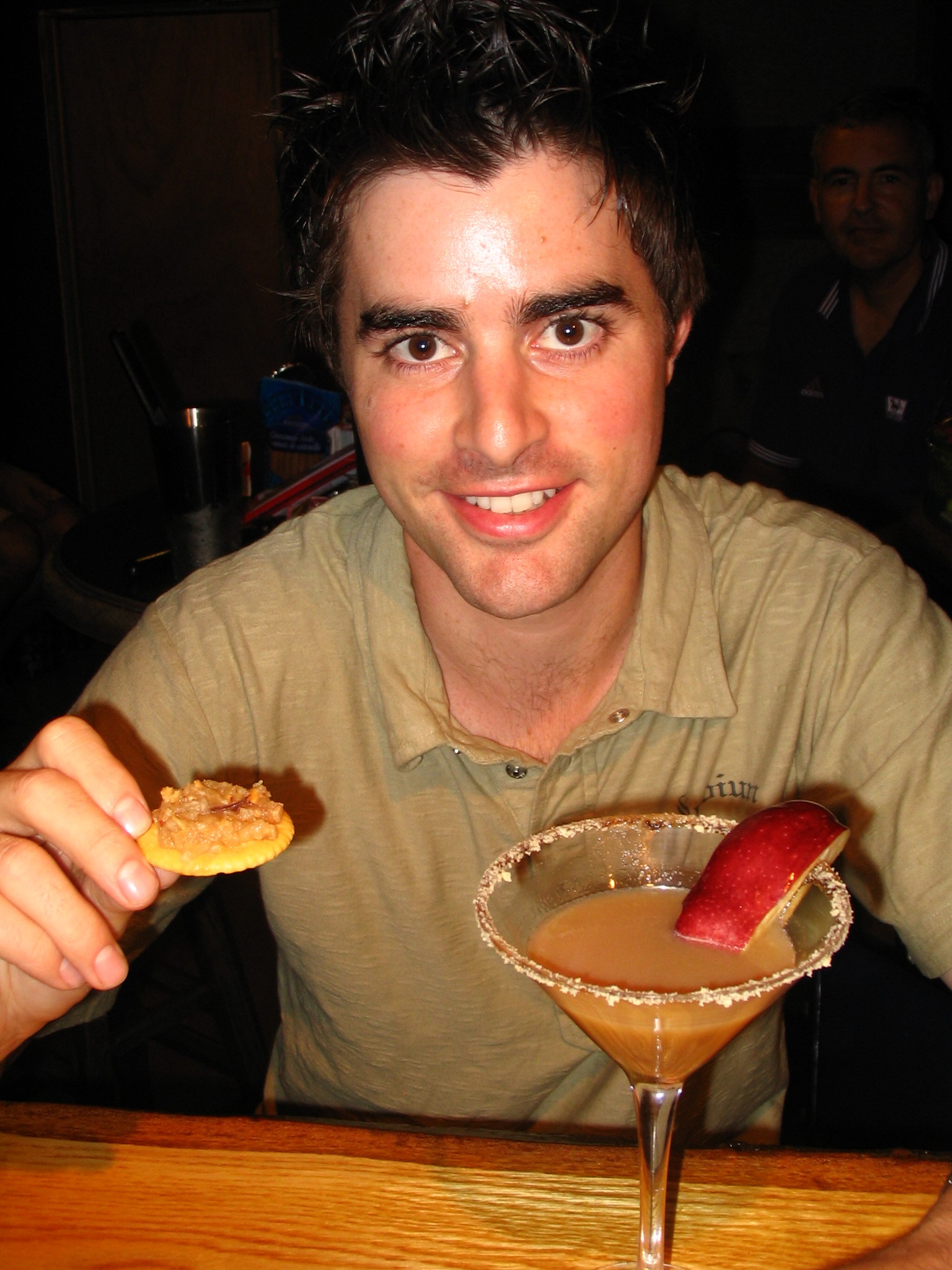 I wanted a brush up refresher course also an extensive knowledge of the origin and history of alcohol, cocktails and I got more than I bargained for here. A lot of things I had forgotten and a lot of things that I wanted to brush up on I accomplished and it's greatly appreciated. Thank you.
Jay Burrows – On sabbatical from Tokyo, Japan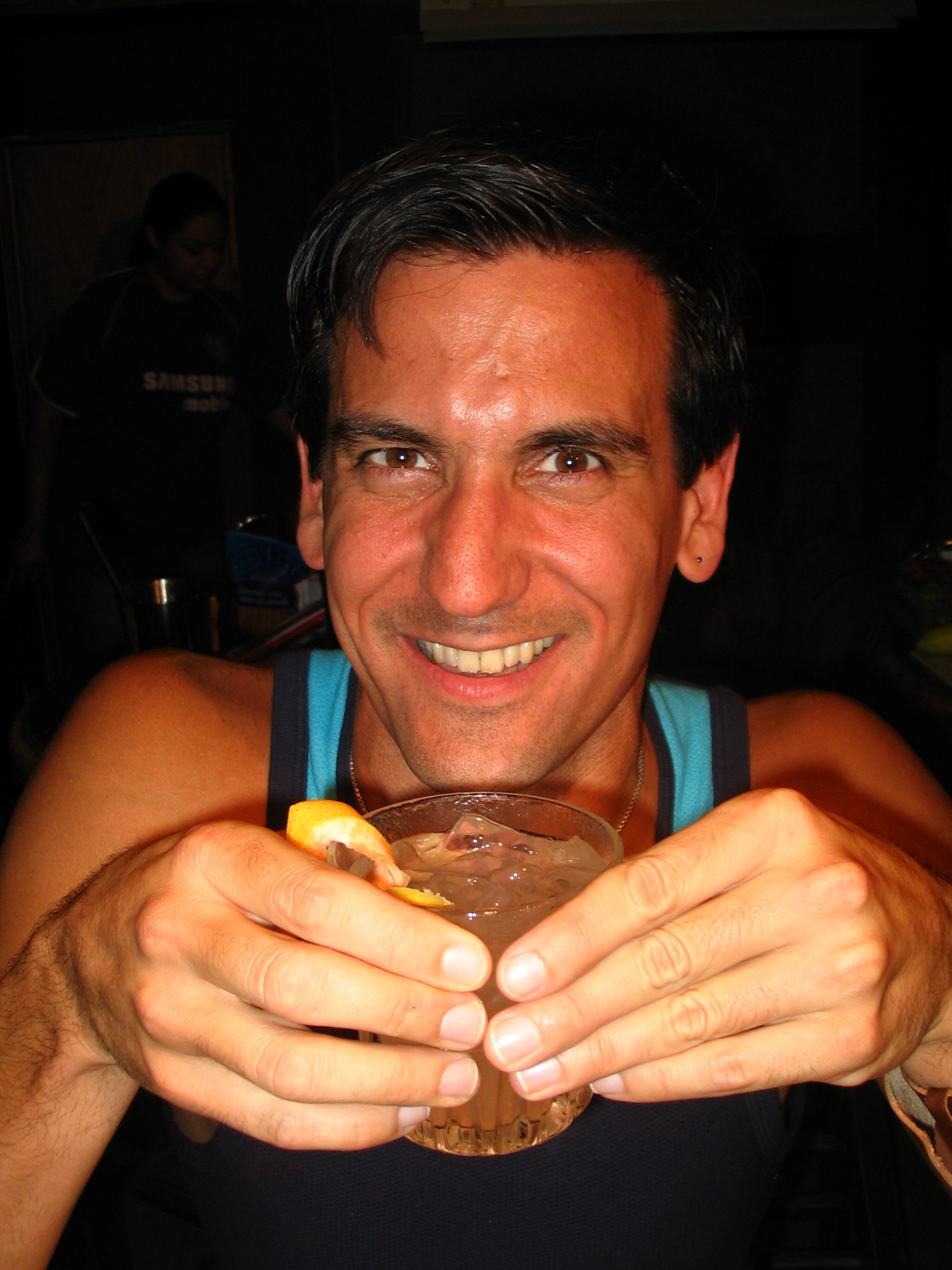 I just have to say that as far as value for the program there were so many moments every single day that I stopped and thought WOW. Just that one thing was totally worth the price of the whole course. Adding those things together made the whole thing priceless for me. I would recommend it to anyone one of my friends or anyone I know that is starting out as a bartender or has been doing it for a while. I am going to be walking away from this course being able to do things that I never thought I could, so I can't wait to see what I can do after I have had some time to practice.
Karl Anderson – Orlando, Florida


I enjoyed my four days here in Niagara Falls. I am leaving with a whole lot of new tricks and new knowledge, some tips on how to speed up my service. I had a great time. Dean's awesome, He made me feel right at home. I had no problems here I loved it and I definitely would do it again. I figured if I was going to spend the money and learn I would learn from the best!
Erica Walker – Los Angeles, California


I just wanted to say thank you so much for everything. The class was awesome and way better than I even hoped for. You gave me a whole new appreciation for what I do and I ave already started to see an improvement in myself and have found a new found respect and interest in expanding my knowledge in what I do best. I had the best two nights at work last night and today, I see a huge improvement in my tips and performance and am so excited to start shocking everyone with my new found pride in what I do. Taking your class was like fate for me, my job will never be the same again. I cannot explain to you the impact you had on me.
Maggie Best – Huntsville, Ontario


The following survey questions were asked to students at the end of the course. Their answers show the depth of the skills taught in our training programs as well as the value offered.

Flairco Bartending Arts and Sciences Program Student Evaluation

1. Please tell us something you liked about the program.

* Learned techniques very quickly.
* Very enjoyable, cocktail creations were my favorite part.
* Small class size, Informal atmosphere, practice time with instructor.
* Dean is very easy to follow and takes time to speak clearly.
* Learning the different moves and understanding cocktails.

2. Was the program what you expected? If not how was it different?

* I also did not expect to be infected with needing to practice every day.
* Everything I expected and more.
* Better than I expected and was not as intimidating as I thought.
* It was a lot more fun/entertaining than I expected.
* There was more mixology than I thought. Which was great.

3. Would you recommend this program to other bartenders?

* Not too much because I want to be unique.
* Anyone who wants to excel in the service industry.
* Should be used as a training tool. The basics everyone needs to know.
* I would recommend this to anyone who takes interest in drinking.
* Very good, excellent learning experience, little tips that helped.

4. What is your perceived value of the course content compared to what you paid for the program?

* Great value, I would love to continue learning.
* For the time and material provided it was totally worth it.
* Great Value. Not too expensive, just enough to attract serious bartenders.
* Phenomenal. Worth far more.
* Definitely, Yes.

5. Name one thing you learned from the program that will quickly or is already improving your income behind the bar?

* Fresh Daiquiris with muddled fruit as well as doing bottle twirlies.
* Any sort of trick that involved bottle flair will improve my tips.
* Learned new drinks and some basic tricks to improve my customer service.
* Two questions on how to pick drinks for people.
* Small flips and hand movements to keep customers interested.