What's Hot from Flairco and the world of flair bartending!
Flairco Training
Our first Level 2 Arts & Sciences program held the last week of January was a resounding success. Former students from our Level 1 program rejoined Dean in his personal speakeasy to expand their skills. Be sure to read the daily updates Dean posted on his blog, with pictures and video to be posted soon.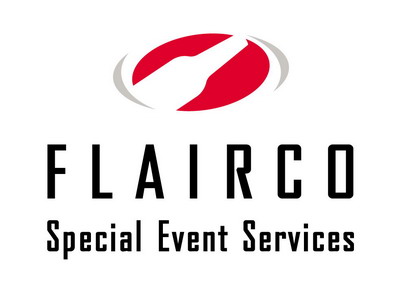 Flairco Events
Our events team are busy with events across the province and beyond. Be sure to check out the updated event packages online, as well as their reports from past events. For information on our special event services or to make an inquiry, please click here…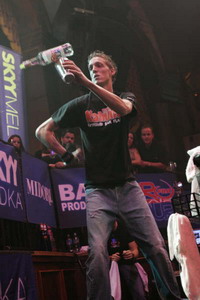 Featured Bartenders
Every month, Flairco recognizes an outstanding bartender in the world of flair bartending. Our Featured Bartender this month is Dario Doimo. Originally from Italy, Dario is now part of the all star line up at in Las Vegas. Winner of the Best in the West Bartender Showdown, Dario has also been a finalist at the Legends of Bartending, the Nations Flair Challenge and Quest. Known for his creative style and long, flexible body, Dario is one of the true innovators in pushing the boundaries of flair bartending as we know it. To read Dario's interview, please click here…

Featured Distributor
Every month we like to recognize a member of our international distribution network that have helped bring Flairco products to bartenders in over 100 countries. This month, we would like to thank APS Glass & Bar Supply GmbH in Germany for their support. For more information, please click here or visit their website.





Customer Referral Program
Are you or any of your industry friends interested in selling Flairco products in your area? If so, be sure to check out our Referral Program. This is an easy way to earn and spread the word about flair! Just click here...